Jessie Colombia
Evolve to the next music generation
"Me quiero enamorar" and "Rabia de amor" are some of her songs and Jessie wants to transport her audience to a disco with colorfull balls.
Me quiero enamorar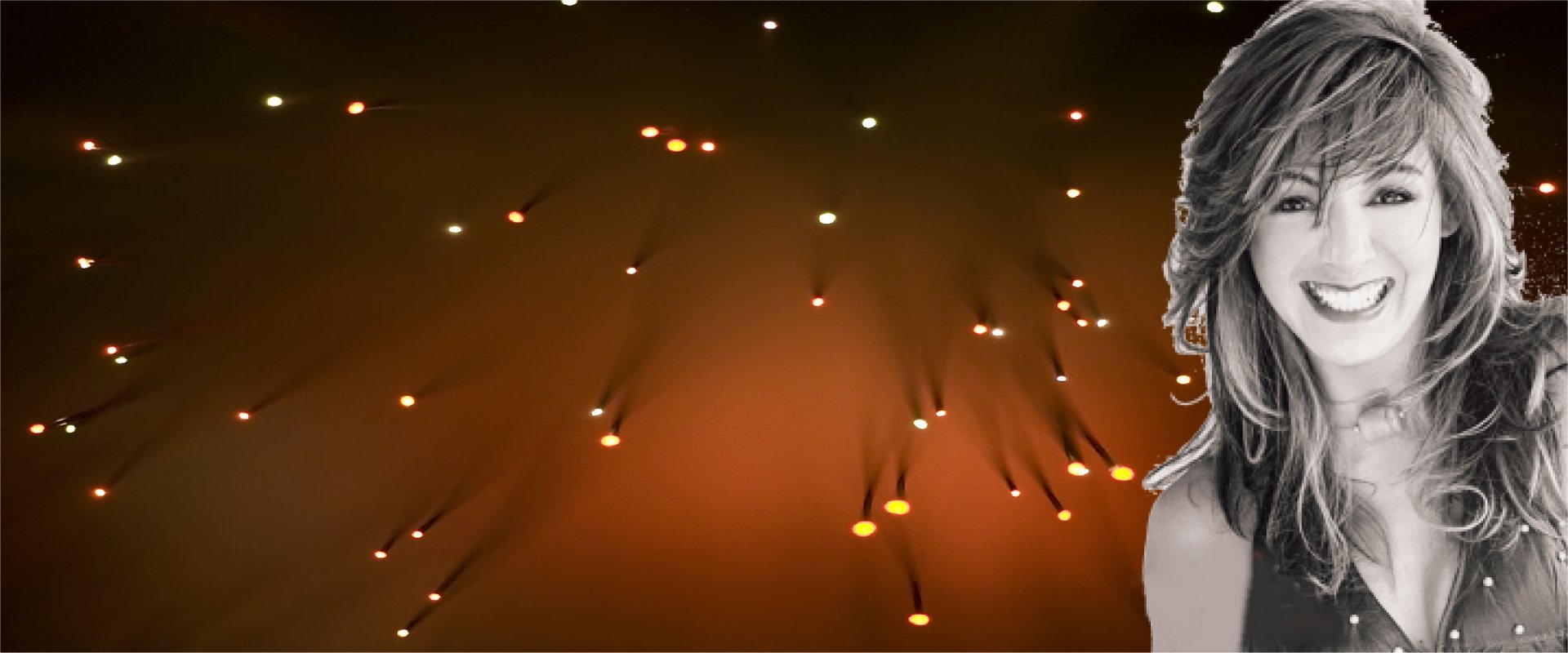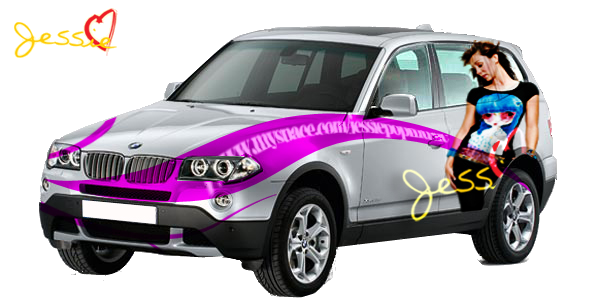 Jessie is a very proud Mom


Enjoying my beautifull daughter.

With a new facet, Jessie enjoys her motherly work like nobody else and is very happy with her motherhood rol.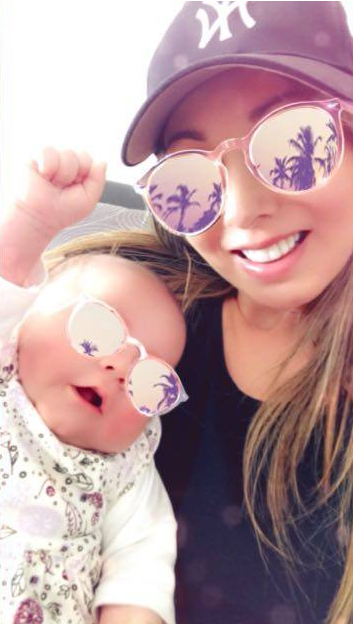 "She as Mom will be a very special Music Star".
Jessie The Artist
Jessie is a great painter and soon will be showing all her latest creations, expect the best and be ready for a very special quality.


Her complete work will be published soon.
Read more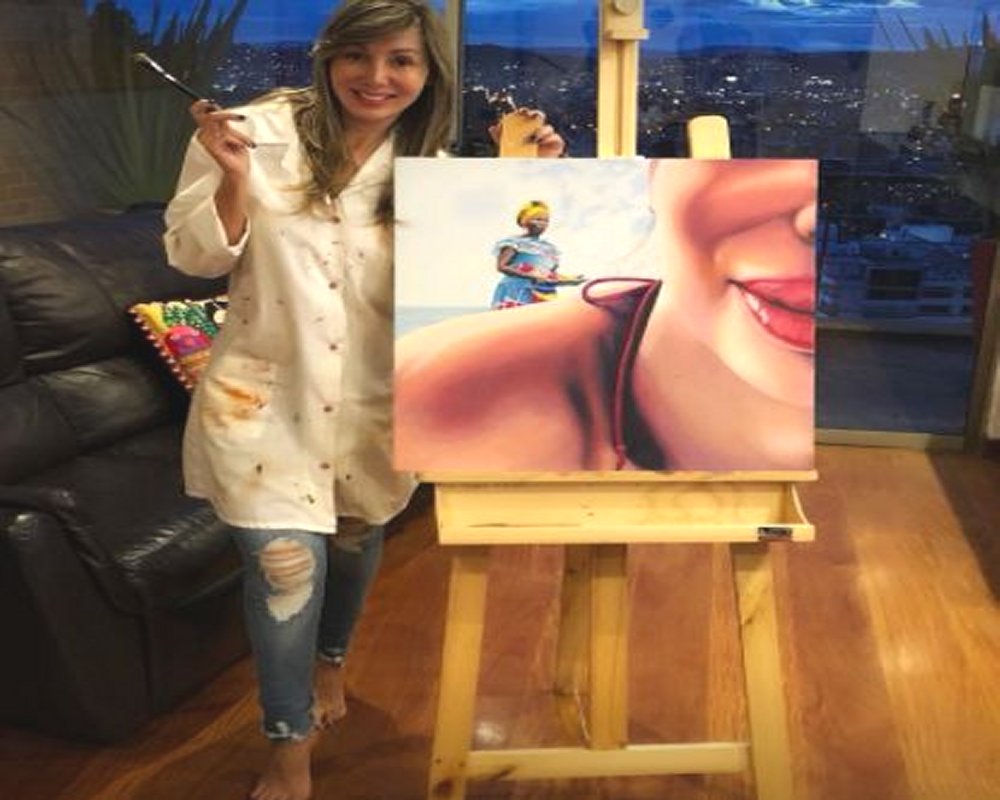 Jessie
She appeared in major television shows and spoke with leading journalists from around the country.
Jessie
Its themes already heard in the national broadcasters with the public acceptance.
Jessie
A blend of power and sweetness is what brings the Colombian pop singer Jessie on her first album that bears her name.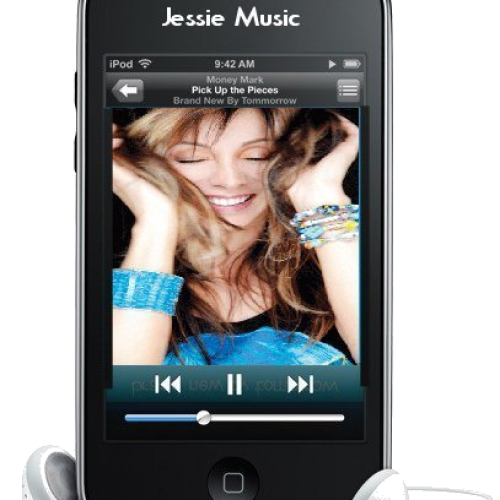 Jessie
I like country music, rock, pop, perhaps in the future i will explore other styles.
"Loca por tú amor"
The "Loca por tú amor" video was produced by Juan Carlos Solarte and was shot on digital video with over 80 extras, on location in Bogotá.
2500
Shows
1250
Press
45
Tv Shows
Artistic career
Her artistic career opened doors in America, where substantial resources have conducted an extensive deployment highlighting their excellent compositions
and great acceptance of their subjects.
El evento musical 'Canta y no Llores' se realizará el próximo sábado 2 de octubre donde grandes artistas de talla internacional se presentarán durante 90 minutos haciendo gozar a todo el público con ritmos variados como rancheras, corridos, boleros, huapangos, bulerías y pasodoble.
Read more
---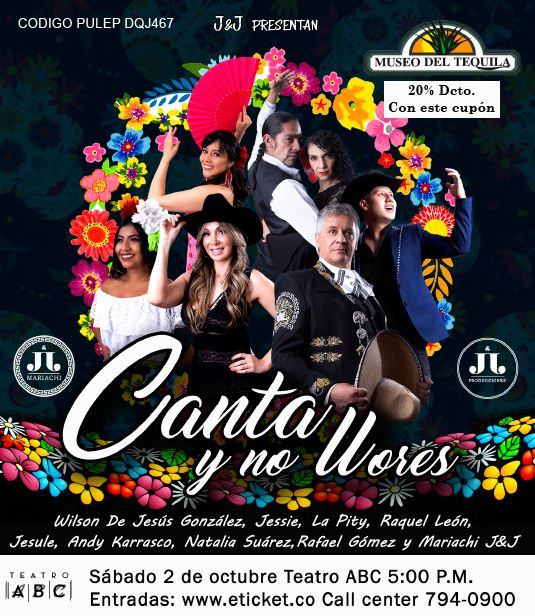 Canta y no llores, evento 2 de octubre del 2021
Read more
---
News register of Jessie's presentations during many years
Read more
---
Contact me
Thanks for beeing in touch